In Europe and in the world people decided to produce their own energy to change their reality!
https://www.indiegogo.com/projects/the-documentary-about-human-energy#/
A CLOSER LOOK AT THE PHENOMENON OF ENERGY COOPERATIVES


The current global energy system is impossible to sustain. With climate change becoming a dangerous reality, the unfettered burning of fossil fuels is no longer an option. It's now time to ask, how will the energy of the future be produced?
Why is it that the politicians listen to multinational fossil fuel corporations, but fail to hear the voices of the communities?
"Human Energy" will be the first full-lengh movie attempting to show the real truth about European energy cooperatives and community power in a comprehensive way. We will make a movie worthy of film festivals, cinemas and independent distribution channels.
We want show you story of people, who decided to take the transition to clean, safe and renewable energy into their own hands. 

https://cdn.embedly.com/widgets/media.html?src=https%3A%2F%2Fwww.youtube.com%2Fembed%2FY406viFd6Y8%3Ffeature%3Doembed&url=http%3A%2F%2Fwww.youtube.com%2Fwatch%3Fv%3DY406viFd6Y8&image=https%3A%2F%2Fi.ytimg.com%2Fvi%2FY406viFd6Y8%2Fhqdefault.jpg&key=64da7ba9305b45b68029ce9f0c7e4d75&type=text%2Fhtml&schema=youtube
My name is Adam Dzienis – I'm the producer and director of "Human Energy" and I've found that energy independence and cleaner, better world for all of us are possible. After 25 years working in media I became an independent film producer, because I find it's the only way to speak truthfully and without pressure from any side. A year ago, with a couple of friends we started to investigate and document the reality of renewable energy cooperatives and community power across Europe.
It turned out that their movement comes from the opposition against the existing well-entranched power system and creates better lives for their communities. This unknown phenomenon needs its own story  to be told. That's why we need your help.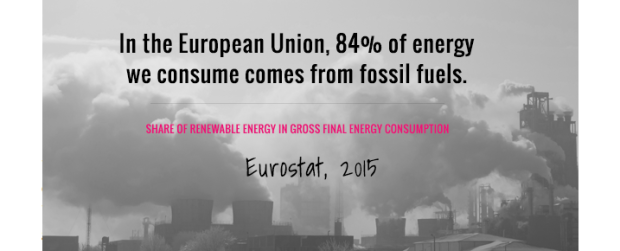 We see injustice in many forms on many levels everywhere in the world and we want to expose it – and show that other reality is possible. A lot of people don't have access to clean, safe energy sources. On the other side the very few control most of the resources and gain most of the profits.
Most people don't even know where the energy they use everyday comes from. 


We want to make a movie which will tell the story of the nascent energy cooperative movement in Europe.
How?
We will document the process of creating a new energy cooperative in a country where renewable energy cooperative movement is yet unknown.
We will follow the story of the people trying to find a solution to the challenges they encounter on their way, by meeting and talking with people who are at the forefront of the RES movement in Europe.
We will explore the solutions best for a community in a specific political, legal and social environment.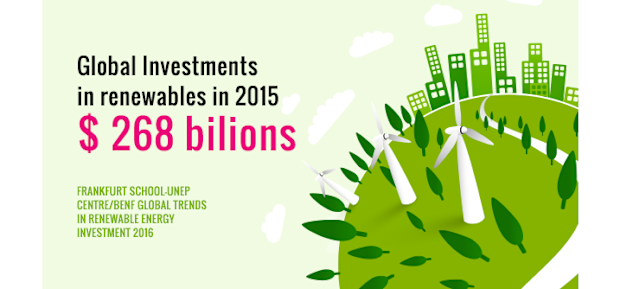 We will talk about people's experiences and steps they had to take to make theirdreams real. We will also talk about the obstacles and difficulties they had to face. We won't shy away from questions about corporate lobbying, energy market prices, government politics.Through these stories we want to show the many different business models of RES cooperatives and encourage people to follow the path which will benefit their communities.